Calabria greca, www.calabriagreca.it is the site realised by the Local Action Group (LAG) Area Grecanica, limited liability consortium, founded in 1997, which represents the Agency for local development of Greek Calabria.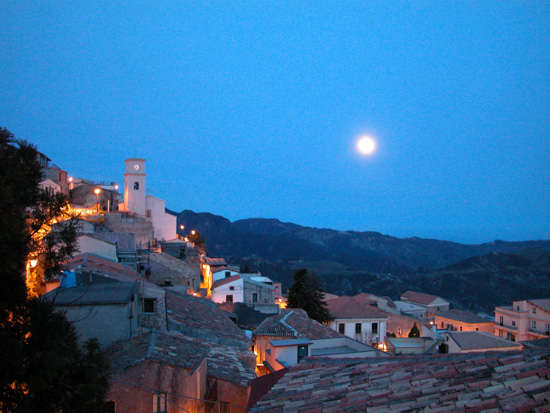 The LAG Area Grecanica works in the area in the extreme south of Calabria, an area that extends from the southern slopes of the Aspromonte to the Ionian Sea and which mostly falls within the Aspromonte National Park.
The agency is committed to promoting forms of natural and cultural tourism in the area, inspired by the pre-existing experience of a small network of hospitality in the Area Grecanica, promoted by WWF Italy. The LAG has worked over the years to boost this network which today consists of about twenty operators in the hospitality sector (holiday farms, B&Bs, hotels and local restaurants) totalling about 240 rooms across the historic centres and in the most beautiful villages of Greek Calabria such as Pentedattilo, Gallicianò, Bova and Palizzi. A network of walking trails has also been created, connecting the most scenic villages of the area including Pentedattilo, Amendolea, Roghudi Vecchio, Gallicianò, Bova and Staiti.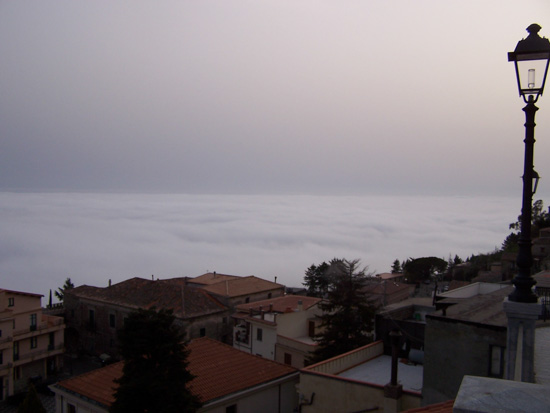 In order to better operate in this sector, the local action group Area Grecanica supported the establishment of Pucambù in 2003, the Agency for the Development of Rural Tourism of Greek Calabria, a Consortium which today supports most of the accommodation, catering and tourist services of the area such as the Aspromonte guides. The Pucambù Agency is responsible for promoting the tourist packages of Greek Calabria (hiking tours, cultural tours, food and wine tours, neighbourhood tours, school tours and religious tours), as well as guaranteeing a range of public services for the Operative members and more generally for the area (transport, promotion, website, etc.).
The most important initiative that characterizes Greek Calabria is the Festival Paleariza (from the Calabrian Greek word meaning 'ancient root') a world music festival which has run for the past 18 years. In 2011 it was recognised by the Ministry of Tourism for its ability to enhance Italy's image and to generate new tourist flows.